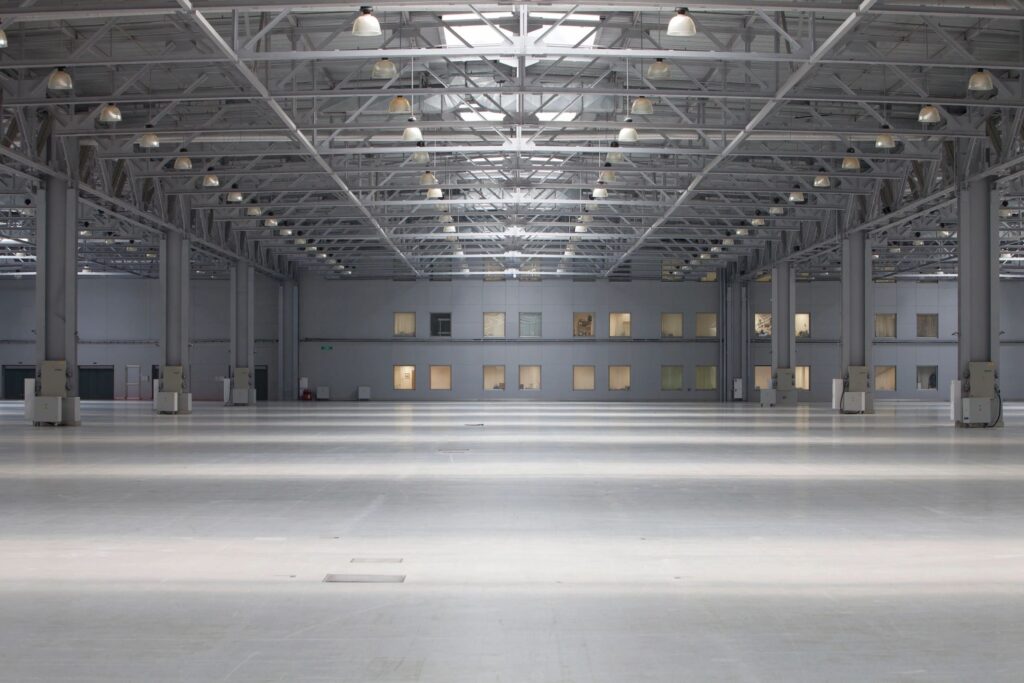 Our Approach
We pride ourselves in serving the community first and foremost. Our focus is on working with first-time landlords and business owners helping them navigate the minefield that is the Wiring Regulations and to help them gain an understanding of the electrical safety requirements and duty of care obligations.
Our Story
Established after nearly 40 years working in the industry, we decided it was time to share our knowledge and experience with others. Our aim is to be non-profit making, after accounting for minimal running costs and payroll expenses.
Meet the Boss
Our founder Chas, is a Member of the IET and is registered with the Joint Industry Board. After several years working as a Senior Manager and as a Projects Consultant for some large organisations, he has been returned to the literal pastures that he roamed long ago. Chas fills his time each and every day working field sites for a specialist SME contracted to service and supply power for high capacity fibre networks.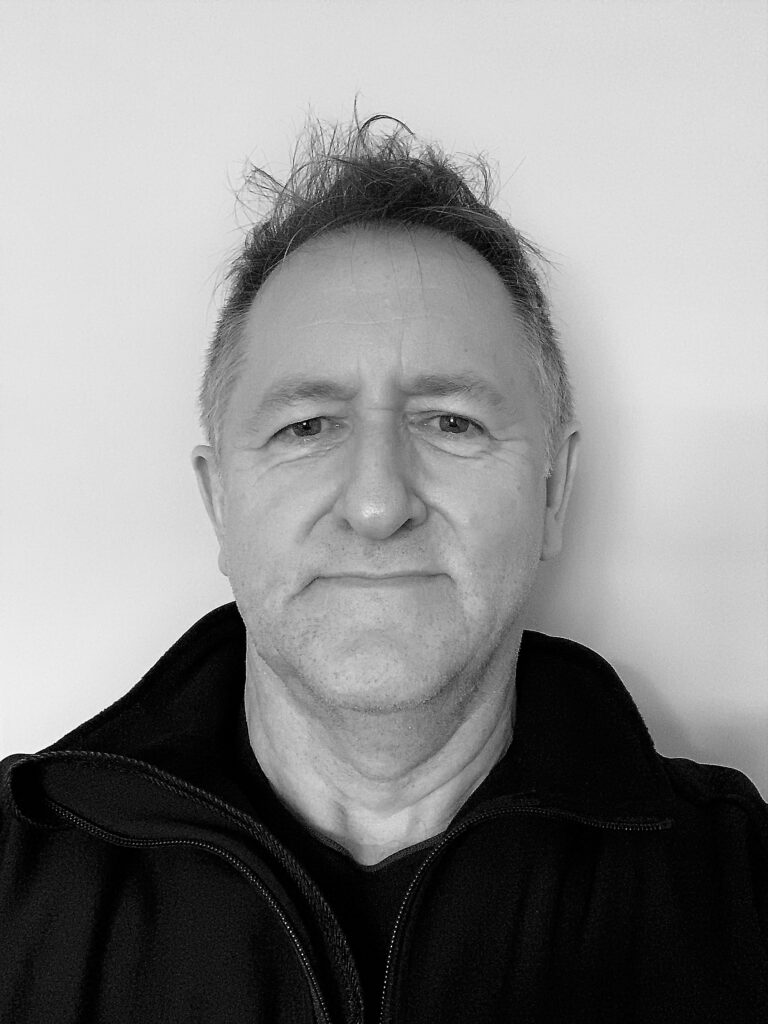 Chas Thompson MIET
Founder & Director